Board Members
---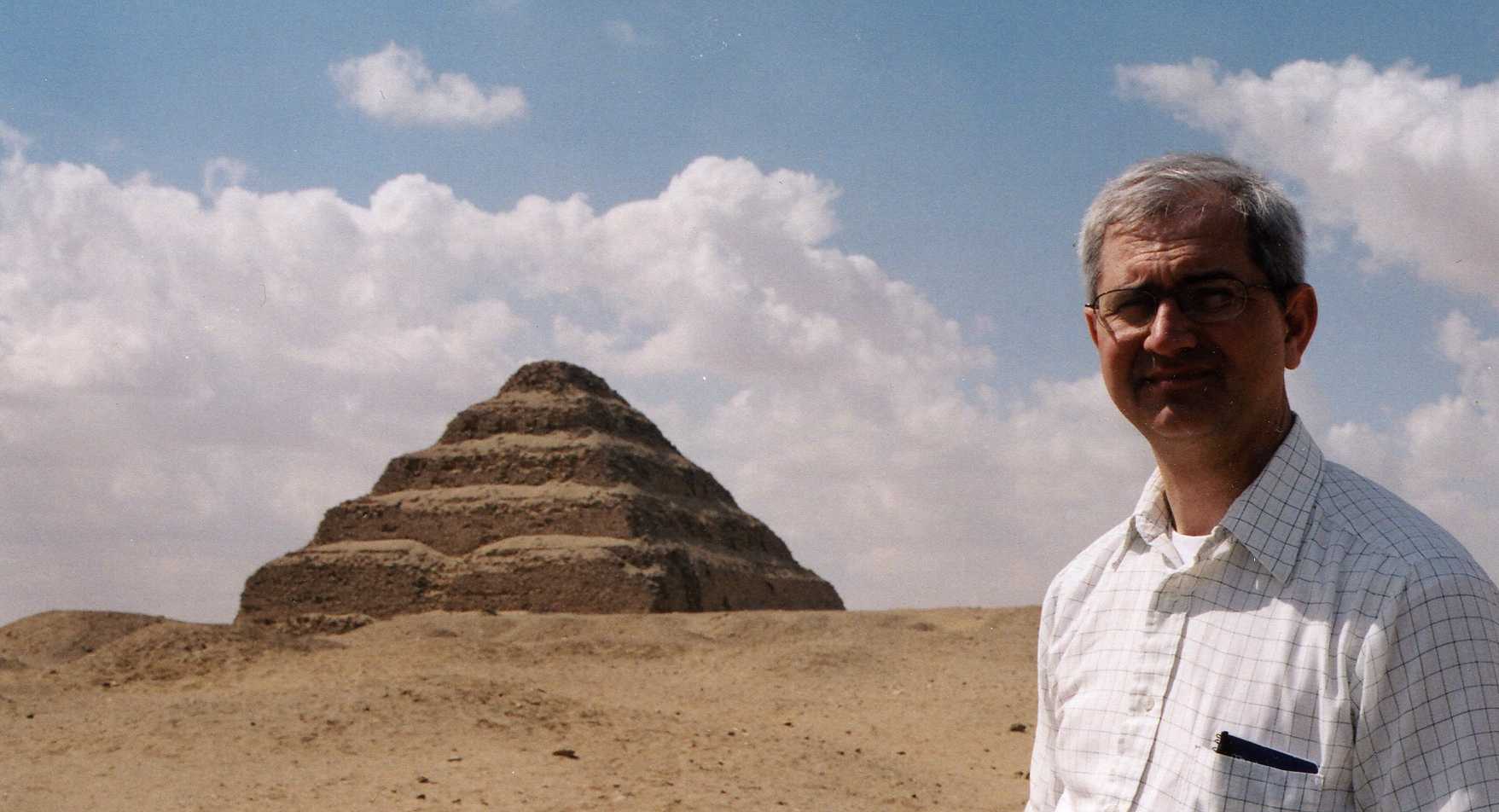 Dr. Stephen C. Meyers, president. Stephen Meyers received a Master of Theology degree in Old Testament Studies from Westminster Theological Seminary in 1989. He received a M.A. in Counseling from Liberty University School of Lifelong Learning in 1994 and a Doctor of Theology degree from Trinity Evangelical Seminary of Florida in 1997. More details at http://bibleandscience.com/murray.htm#meyers
Glen Kuban, vice-president. He has done extensive research on dinosaur and supposed human tracks in the Paluxy River.
PaleoScene
- Museum Quality Fossil Casts (including dinosaur tracks)
K-Paleo: Kuban's Paleo Place
- A menu of paleontology related links, including sites on fossils, dinosaurs, museums, and more. Dig in!
The Paluxy "Man Track" Controversy
- Articles by myself and others addressing alleged human and dinosaur footprints in the Paluxy Riverbed of Glen Rose, Texas. Includes links to related sites and resources. Visit here and you'll be on the right track.
Sea-monster or Shark?
- Was a strange carcass netted off the coast of Japan in 1977 a prehistoric plesiosaur? Inquiring minds want to know.
Mr. Paul Seely, secretary. He is has done extensive research on Genesis One, and the Bible and science. He has written several articles in the Westminster Theological Journal and Perspectives on Science and Christian Faith (formerly Journal of the American Scientific Affiliation). The book Inerrant Wisdom was published in 1989 through the non-profit organization he founded, Evangelical Reform, Inc. See Article: http://faculty.gordon.edu/hu/bi/Ted_Hildebrandt/OTeSources/01-Genesis/Text/Articles-Books/Seely_EarthSeas_WTJ.htm
---