Products
---
Order by phone with a Visa, or MasterCard, or print an order form and mail it to us with a check. Check must clear before order is shipped. When ordering more than one product the shipping and handling will be cheaper. Usually shipped out by Priority Mail within 48 hours, if the products are in stock. If you do not see what you want, we might be able to find it, or make it for you.
To order by phone call 215-423-7374. The best time to call is 7:30 to 10:30 AM EST.We are in Philadelphia, PA. Questions e-mail: ibss2@yahoo.com.
The fastest way to order is online at anytime at our online gift shop at IBSS Gift Shop. There are many products listed on our online gift shop. You can pay with PayPal online, or with Visa or MasterCard. When ordering for the first you will need to create an account.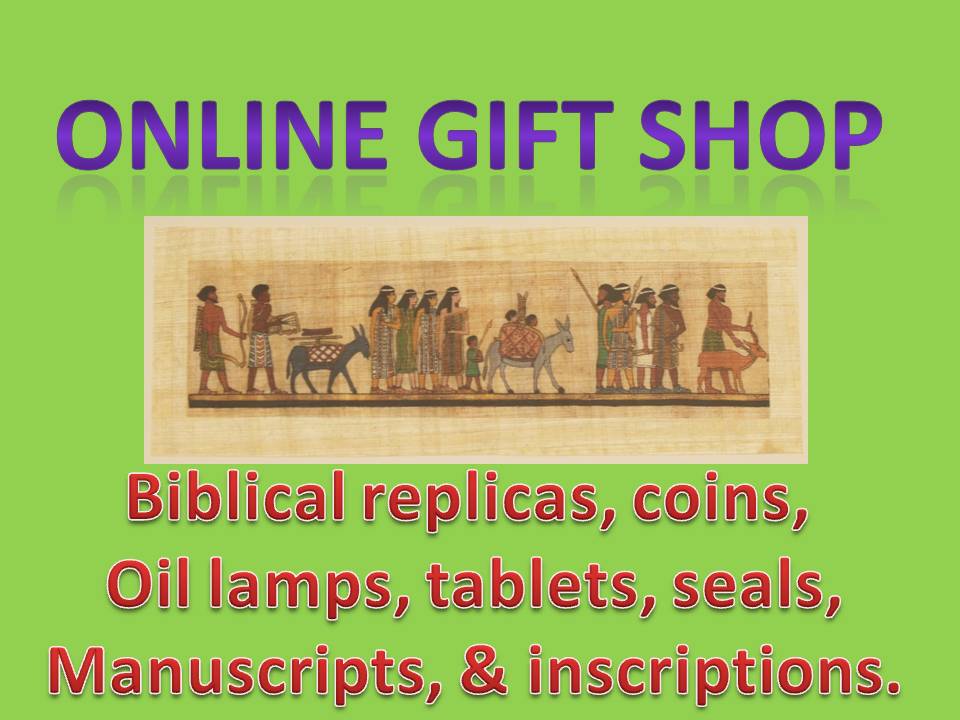 Click on picture above to go to the online gift shop.
Use Visa, or MasterCard to order by phone. Call 215-423-7374 or print an order form.
---