Visual Tours:
Israel
---
Birth of Christ
A Cave in Bethlehem similar to where Jesus was born.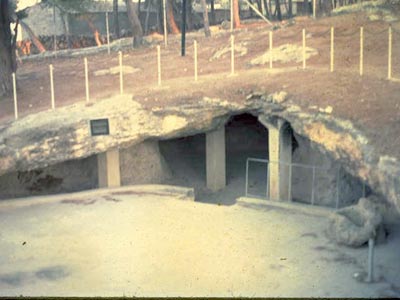 Jesus' neighborhood as a child
Sea of Galilee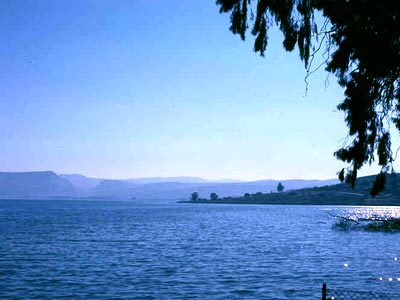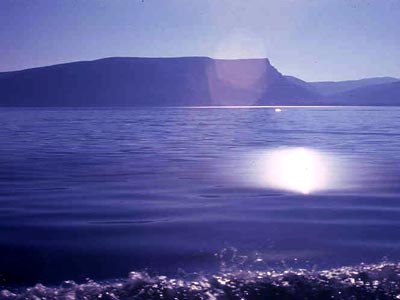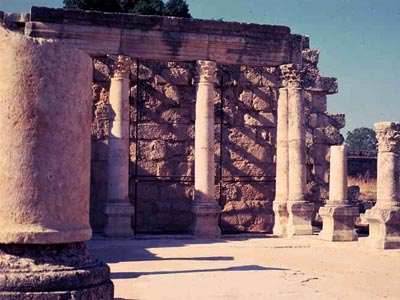 Dead Sea Area
Overlooking the Dead Sea at Masada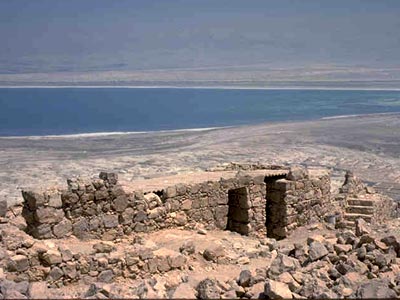 Dead Sea Caves where Dead Sea Scrolls were found.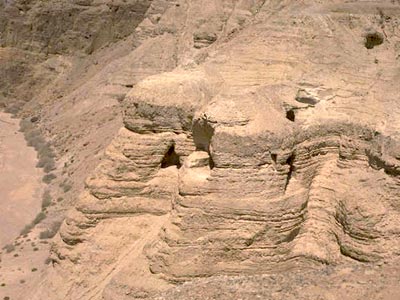 The Wilderness of Judea on the eastern shore of the Dead Sea.
This near where Christ was tempted by Satan.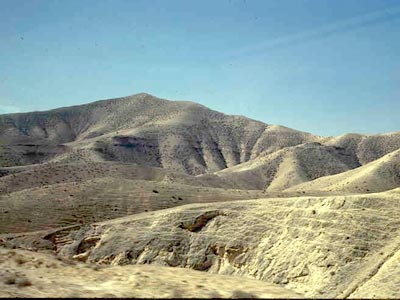 Bethsada
Jerusalem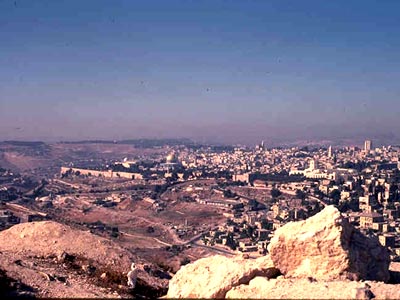 The most famous city in Israel is Jerusalem. The most famous place in Jerusalem is the Temple mount. Today there is no temple, but the Dome of Rock seen below.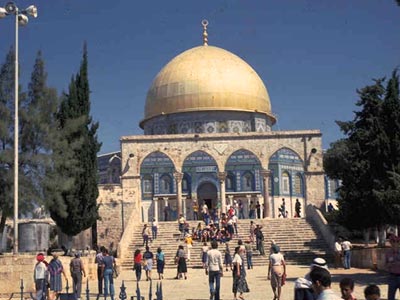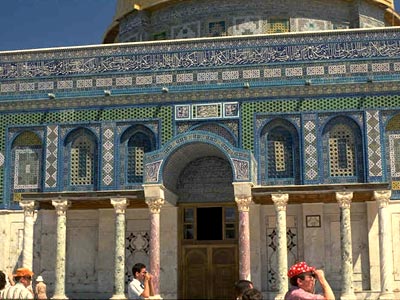 First Century street in Jerusalem where Jesus probably walked.
Later Life of Christ
Church of Geshemy
A dungeon similar to the one Jesus was held in.
The place of the skull is where some scholars think Jesus was crucified. Note the skull shaped appearance.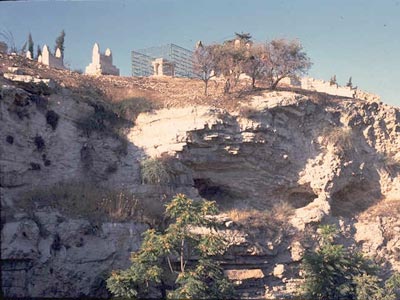 The Garden Tomb where some think Jesus was buried.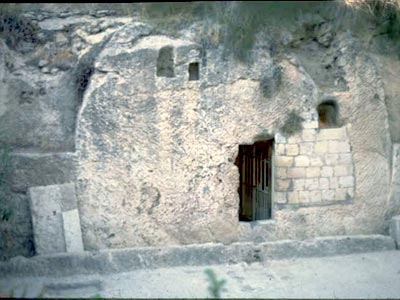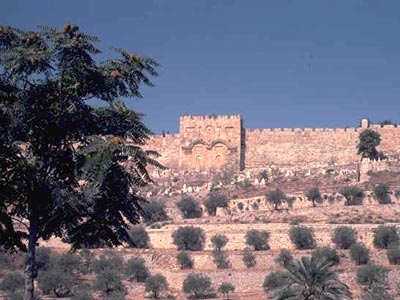 The Eastern Gate was sealed closed so the Messiah could not return. There is a graveyard in front of the wall.
---