Visual Tours:
Museums
---
Great museums relating to the Bible:
Metropolitan Museum of Art, New York City
The Metro has many great mummies.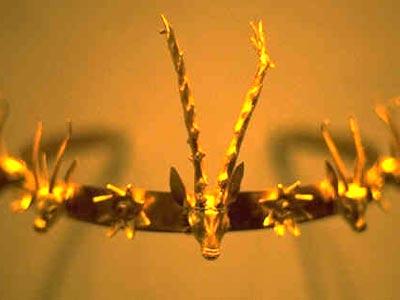 This a head dress of a Hyksos princess. Joseph probably rose to power during the time of the Hyksos.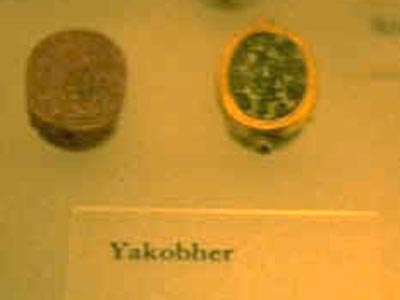 This Hyksos scarab of Yakobher may be related to Jacob of the Bible.
For more information see their web site at Ancient Near Eastern Art.
University of Pennsylvania Museum of Anthropology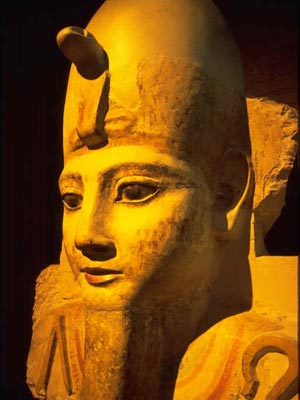 Statue of Ramses the Great. This museum has a number of interesting Egyptian artifacts.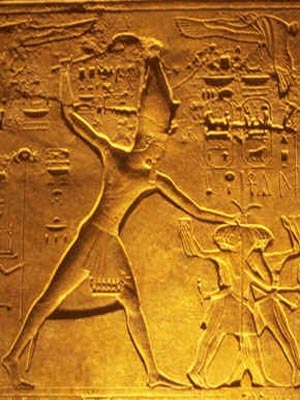 Stele of Merneptah who conquered Israel.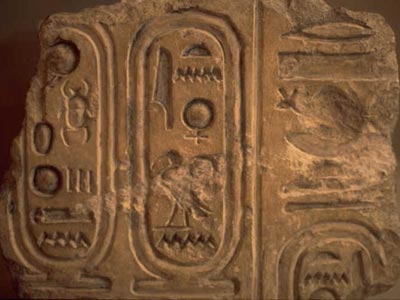 Royal cartouche of Akhenaten.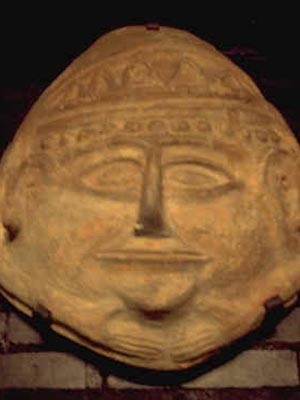 Anthropoid coffin head probably of a Philistine.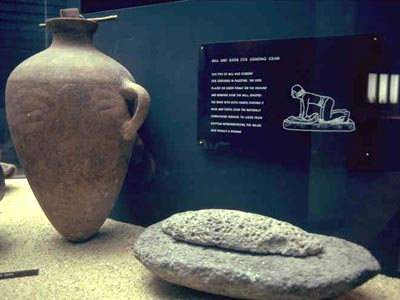 Israelite pottery and stone for grinding grain. There is exhibit on Canaan and Israel.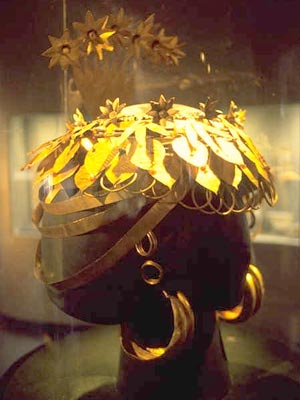 Head dress of the princess of Ur. Artifacts from the famous expedition of Sir Leonard Woolley in the 1930's.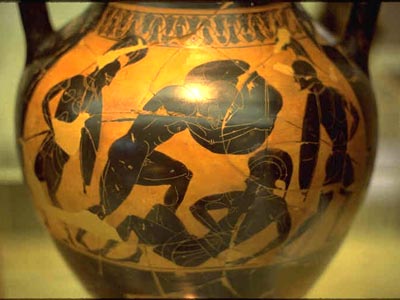 There is a special section of Greek artifacts.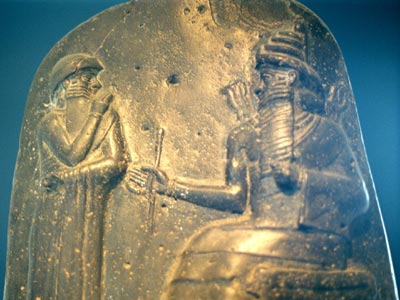 There is a special gallery on ancient Mesopotamia. Above is the famous Code of Hammurabi.
For more information see their web site at University of Pennsylvania Museum.
Smithsonian
The Smithsonian is located in Washington, DC. The Smithsonian's Natural History Museum has a gallery entitled "Origins of Western Culture" on the second floor related to Biblical events.
The Smithsonian Institution conducted an excavation of Bab edh-Dhra which many scholars think is the ancient city of Sodom, (See Sodom & Gomorrah and Gomorrah is identified with Numeira. Walter Rast and Thomas Schaub excavated these sites starting in 1975.
Some of the remains of bones and pottery from Bab edh-Dhra are displayed in Origins of Western Culture" on the second floor. Below are some pictures of what was found at Bab edh-Dhra which is near the Dead Sea.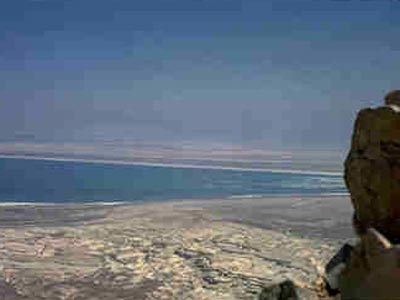 This picture is taken from Masada overlooking the Dead Sea.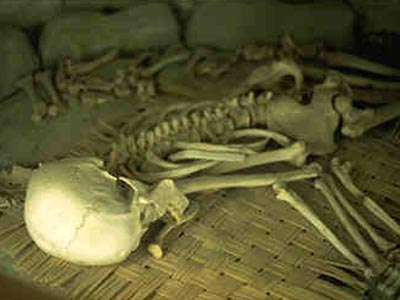 Skeleton from Bab edh-Dhra.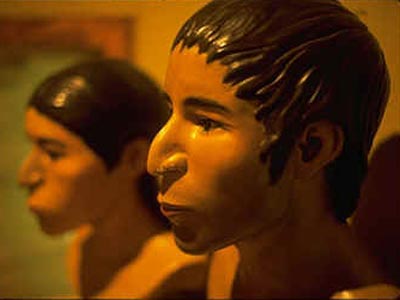 Reconstruction of what the people of Bab edh-Dhra (Sodom) might have looked like.
See the Smithsonian web site.
Oriental Institute, University of Chicago
The Oriental Institute has an excellent collection that relates to the Bible.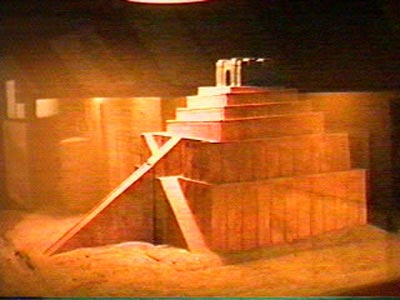 This tower temple at Ur is probably what the tower of Babel looked like.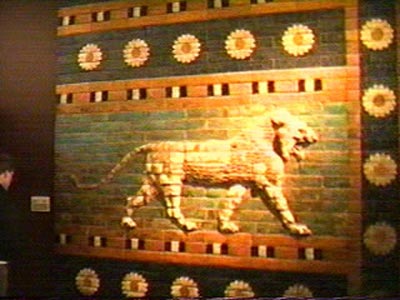 The famous Ishtar gate of Babylon.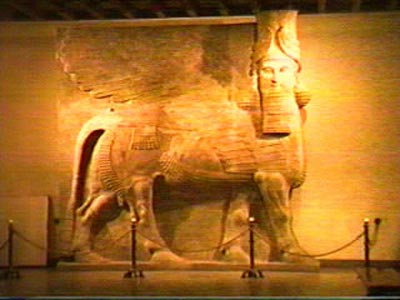 A winged bull with the face of Sargon.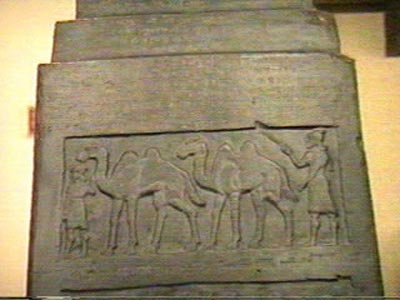 The famous black obelisk of Shalmaneser III.
See the Oriental Institute web site.
---